In the dynamic world of talent acquisition, the role of recruitment process outsourcing (RPO) has become increasingly crucial for organizations aiming to secure top-tier talent. As a leading innovator in the RPO sphere, Edwin Miller brings a transformative approach to the table. In this article, we'll explore the Edwin Miller RPO effect and how it revolutionizes the way businesses approach talent acquisition.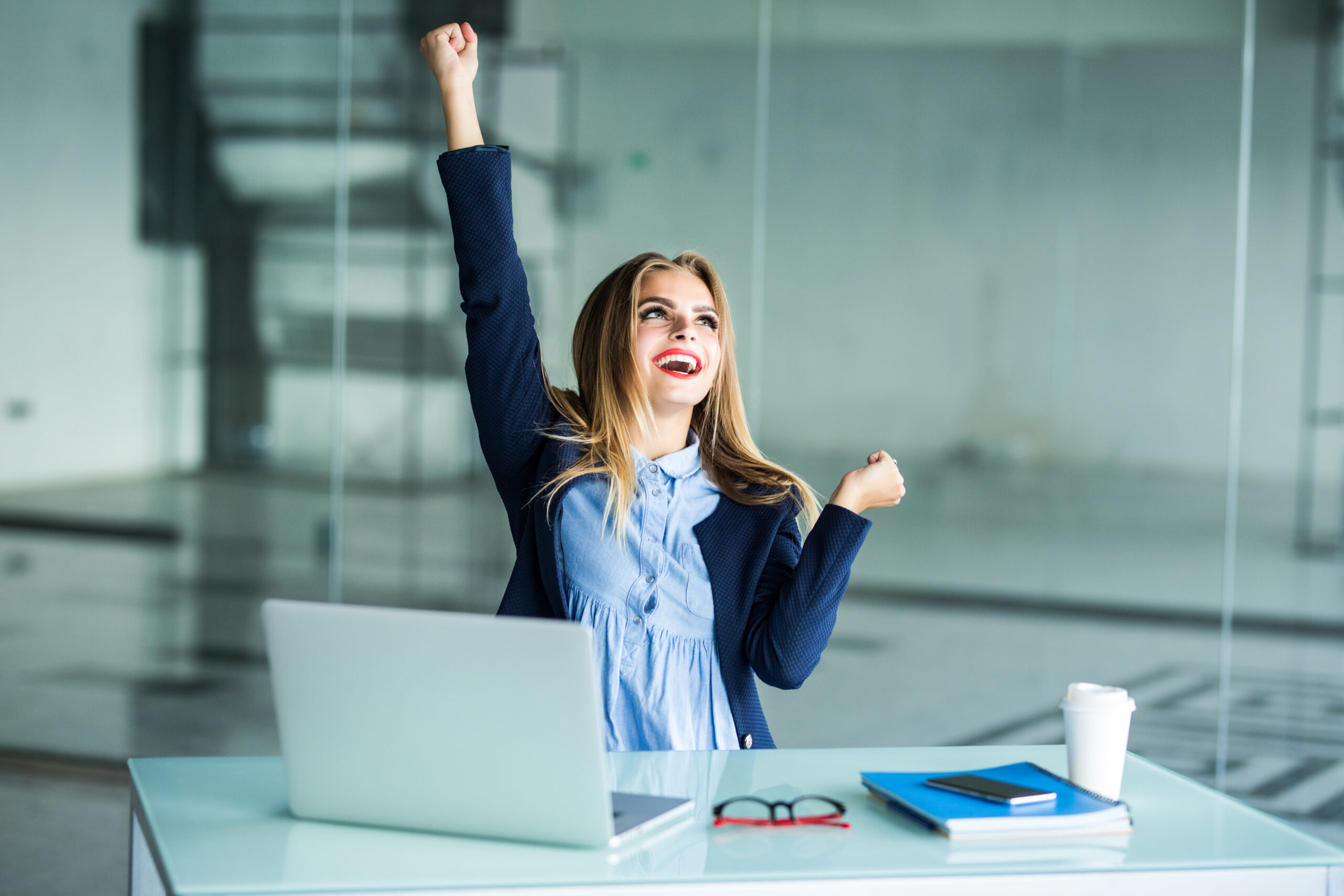 Understanding the RPO Landscape
Before diving into the exceptional value of Edwin Miller's RPO services, it's crucial to grasp the ever-evolving RPO landscape. In today's hiring arena, competition for top talent is more intense than ever. Traditional criteria like experience and knowledge are no longer the sole determinants of a successful executive search. Modern RPO demands a holistic approach that includes forward-thinking strategies.
The Edwin Miller RPO effect: Elevate, Transform, Succeed
Here at Edwin Miller, we recognize that securing the right talent is a multifaceted endeavor. Our RPO service offers you more than just hiring assistance; it's a transformative experience aimed at elevating your organization to new heights.
Elevate Your Workforce: Our RPO is not a simple transaction but a strategic partnership, built on a foundation of mutual commitment to your success. We work as an extension of your organization, leveraging our extensive network, deep industry insights, and innovative recruitment techniques.
Transform Your Approach: Embracing transformation is key in the modern talent landscape. Edwin Miller RPO brings forth innovation, data-driven strategies, and a holistic approach. We take a broader view of your organization's goals, helping you identify the leaders who will drive your business forward.
Succeed in the Long Run: While our focus is on providing the talent you need today, we also recognize the importance of nurturing talent for the future. Our RPO strategy combines external recruitment with internal leadership development, ensuring your organization is well-prepared for sustained success.
Why Choose Edwin Miller RPO?
Customized Solutions: We understand that every organization is unique. Our RPO strategies go beyond industry standards, taking into account your specific culture, values, and goals. This customized approach ensures that we not only match candidates' skills but also align them with your organization's DNA.
Continuous Evaluation: In a world that's always evolving, the requirements for effective leadership change rapidly. Edwin Miller RPO is committed to continuous evaluation and adaptation, ensuring that your organization's leadership needs are always met.
In Conclusion
The Edwin Miller RPO effect signifies a paradigm shift in talent acquisition. By providing customized, data-driven, and adaptable solutions, we empower organizations to secure top-tier talent efficiently and effectively. Our holistic approach, nurturing of internal leadership, and commitment to ongoing improvement set the stage for long-term success.
Recruitment is more than just filling positions; it's about shaping an organization's future. The right hire can catalyze growth, innovation, and sustainable success. Edwin Miller RPO is your partner on this journey, dedicated to transforming the way you acquire talent. The Edwin Miller RPO effect is here, and it's waiting for you.